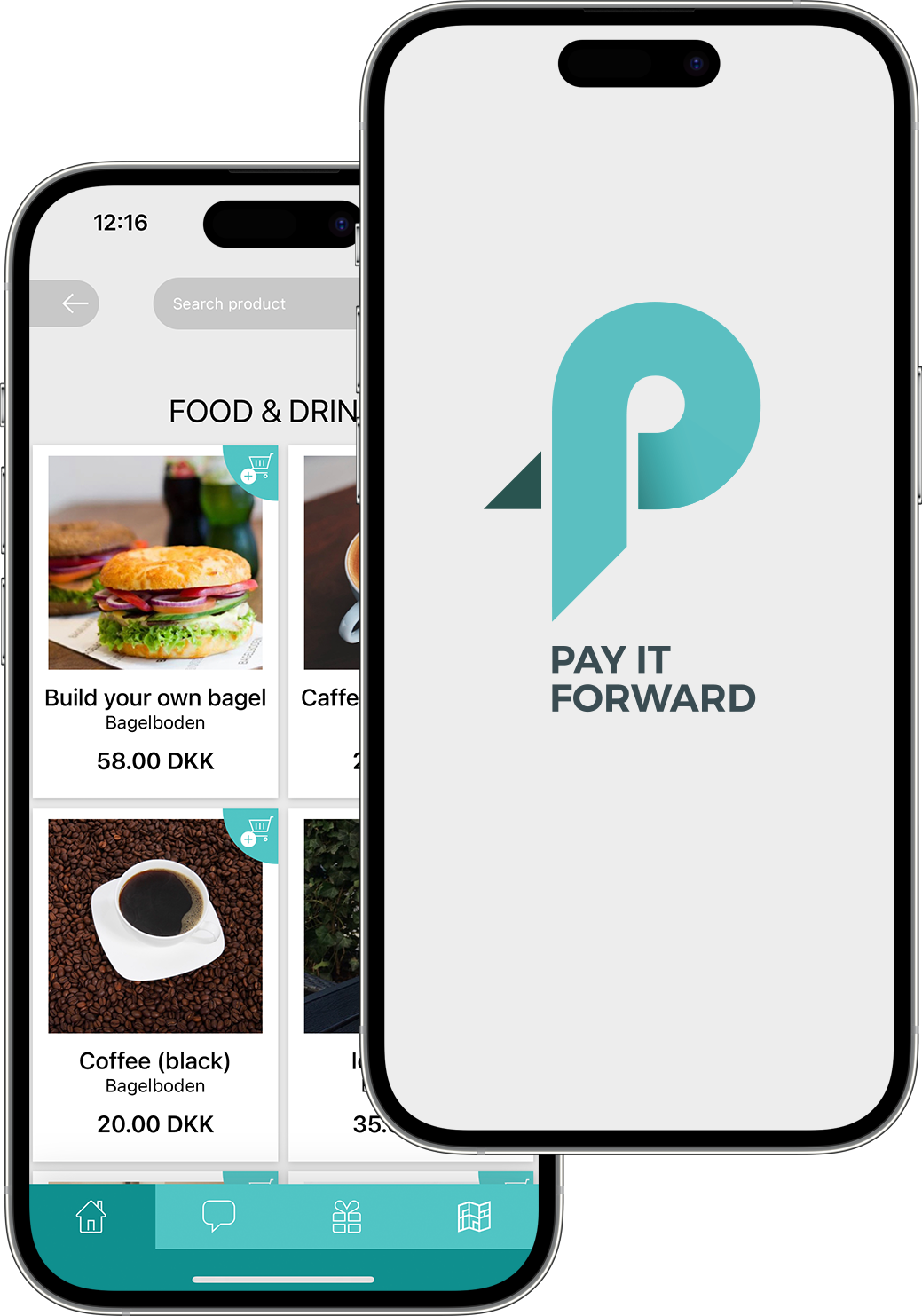 Simple as that!
Pay It Forward.
We're passionate about making a change in
people's lives, about making people happier and the local business life healthier. That's the core of everything we do. That's why our gifting-app spreads joy among both people and local businesses.
BECOME A PARTNER
PIF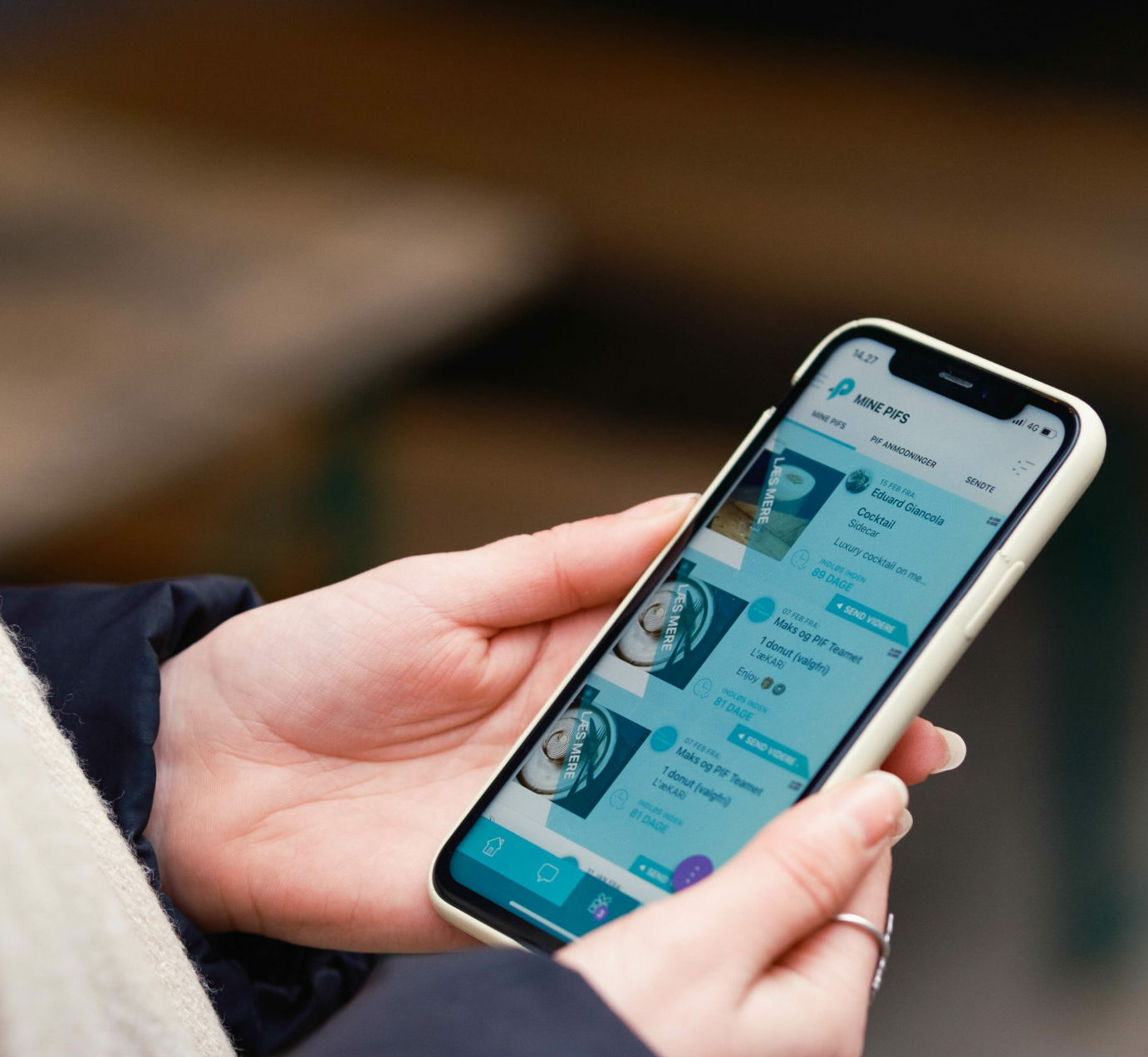 CUSTOMER
ONE NEW PIF,
ONE NEW HOW IT WORKS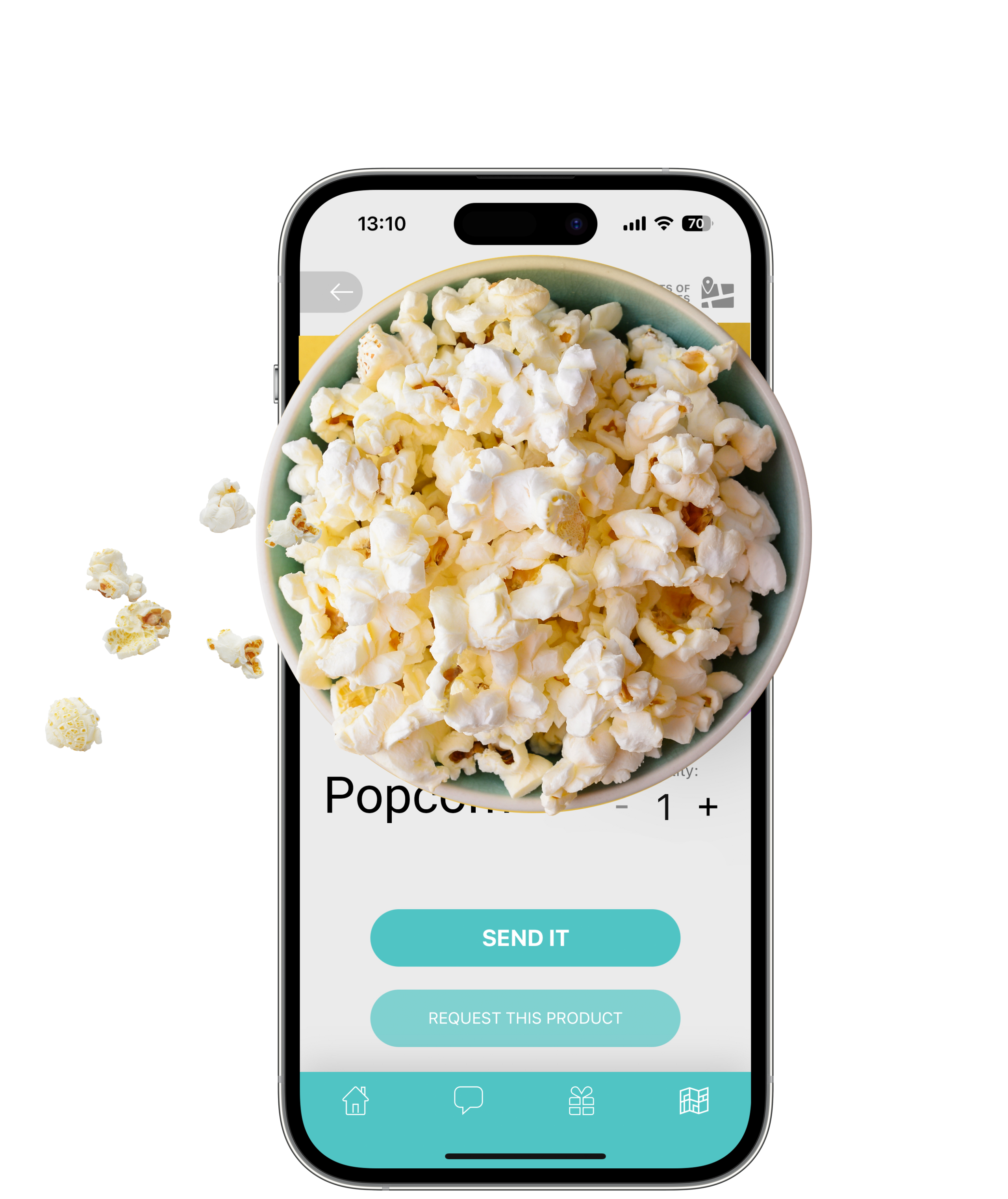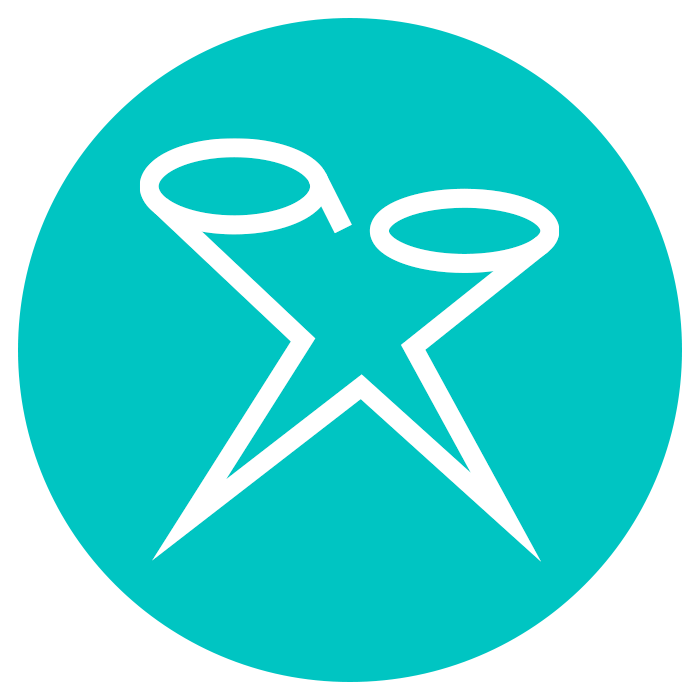 PIF IT!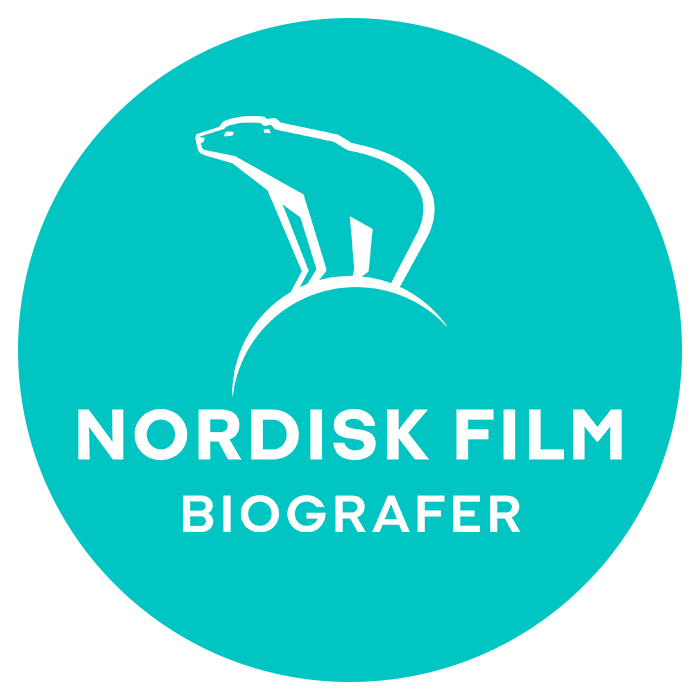 SELECT A CATEGORY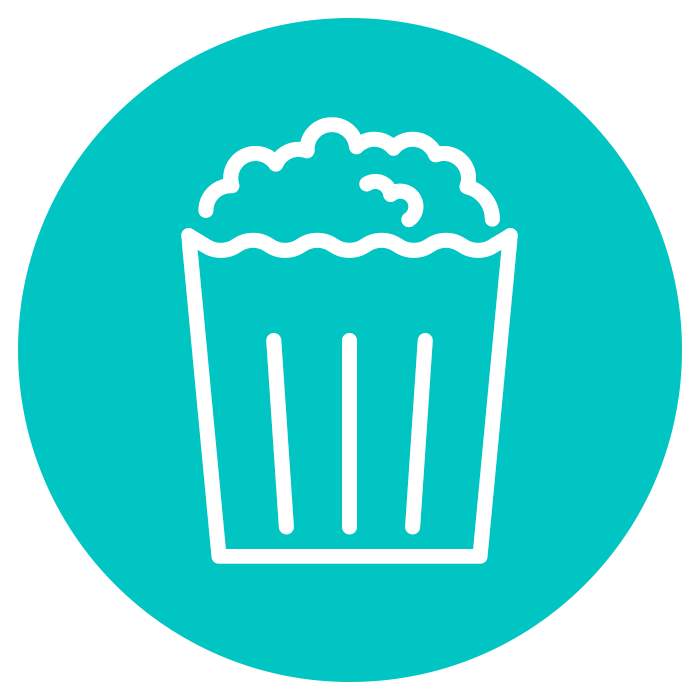 PICK A VENDOR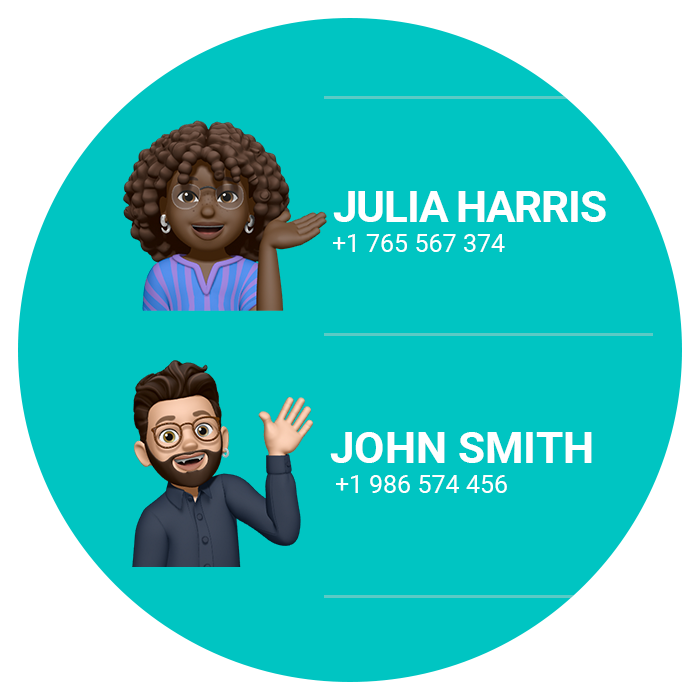 CHOOSE A PRODUCT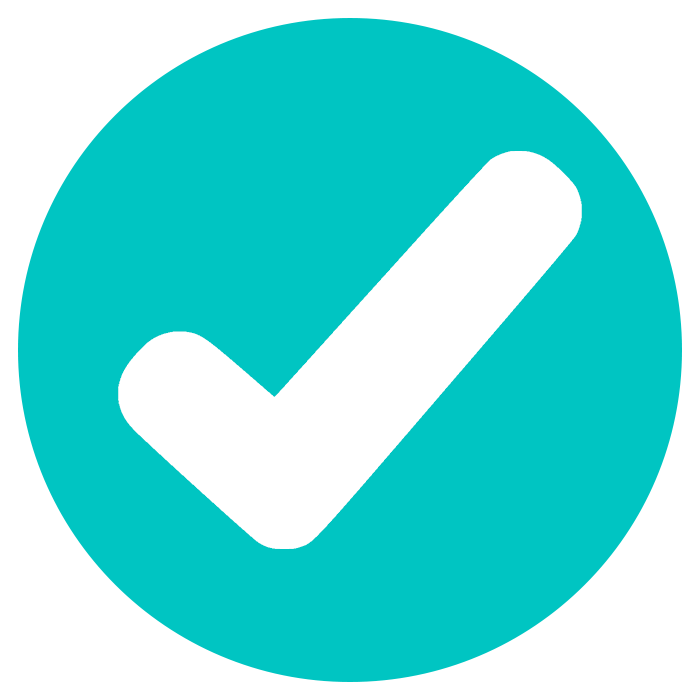 PICK A FRIEND
BECOME A PARTNER
Did you know that when you PIF, you set off a joy-spreading chain reaction: When you give a gift, you become happy yourself. But so does the recipient – actually, they often become so happy that they PIF another gift to someone else… or maybe even back to you – which gives you double the joy!


WHY PIF?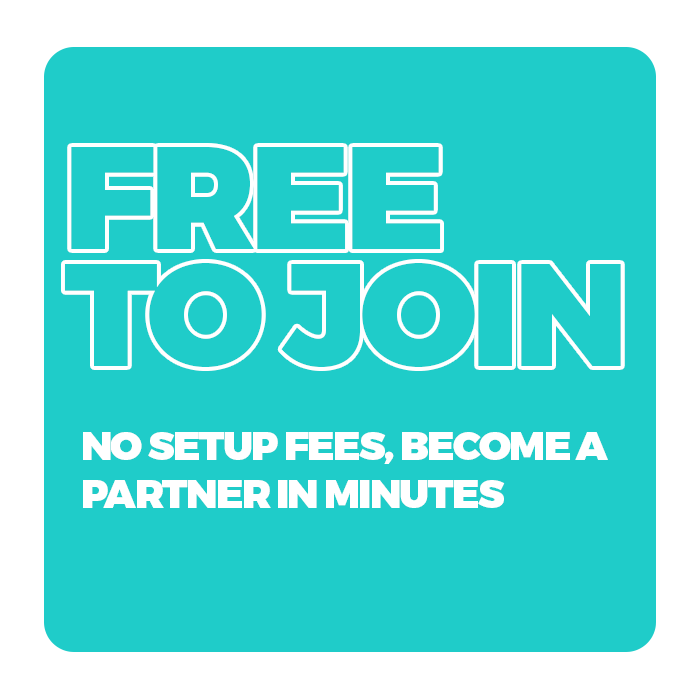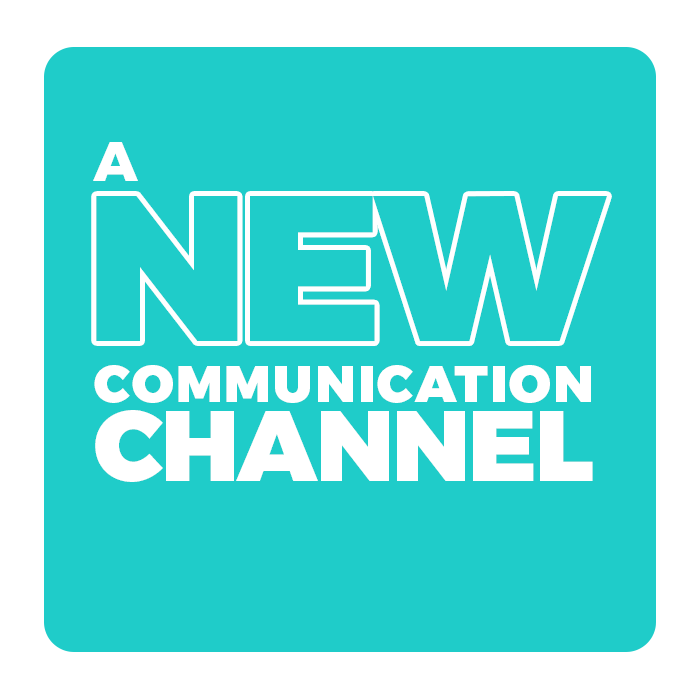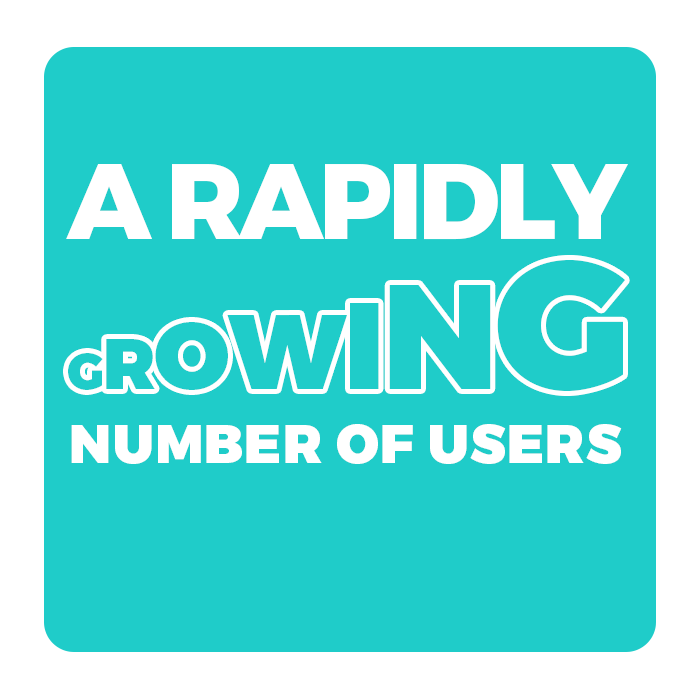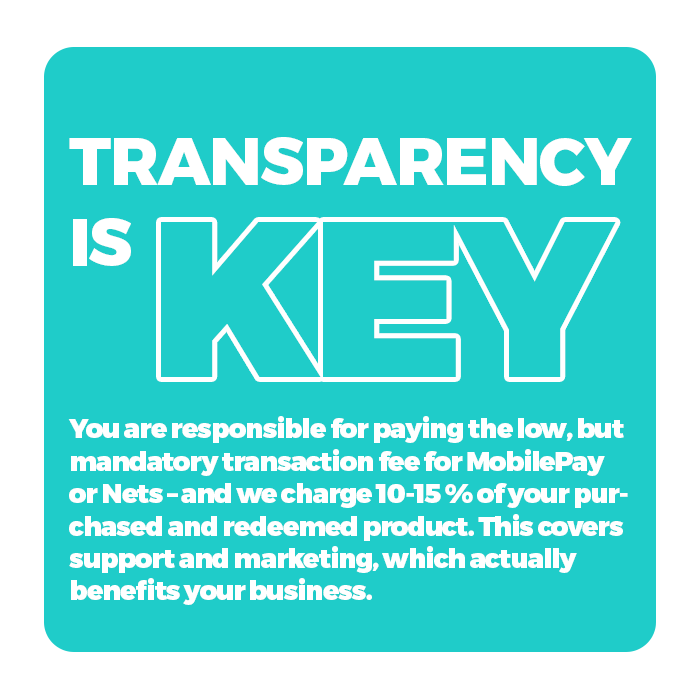 Our app makes it easy for your customers to purchase gifts for their friends and loved ones at your store, as well as bringing them to your physical location. Thereby creating a full omnichannel user journey.
Being socially connected to people in your area can have so many positive effects. Just think about events, parties and festivals.
With PIF you can truly connect with your customers (and their friends) thereby boosting target audience and revenue.


OUR PARTNERS
ARE YOUR PARTNERS!
We are proud partners of global and national charities around the world and PIF makes it extremely easy for you to collaborate with them. Through PIF you'll be able to run campaigns, setup donations for every PIF you get and contribute towards a better tomorrow!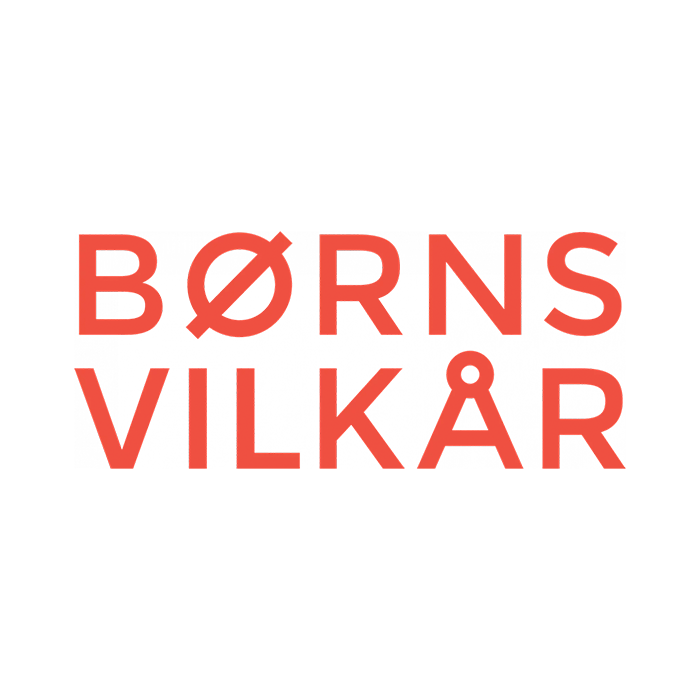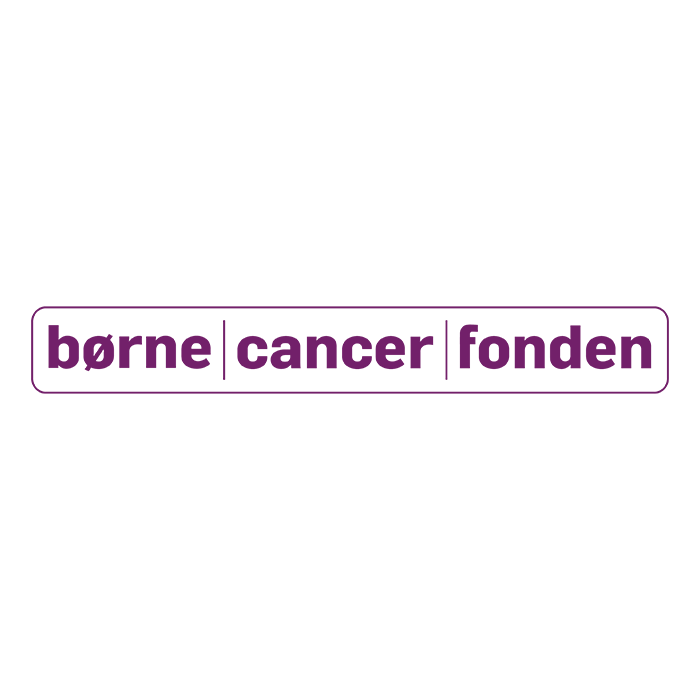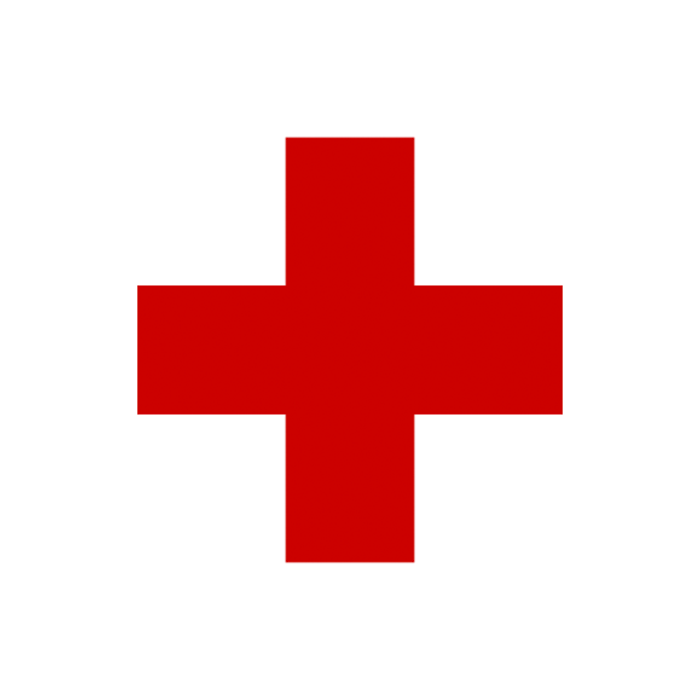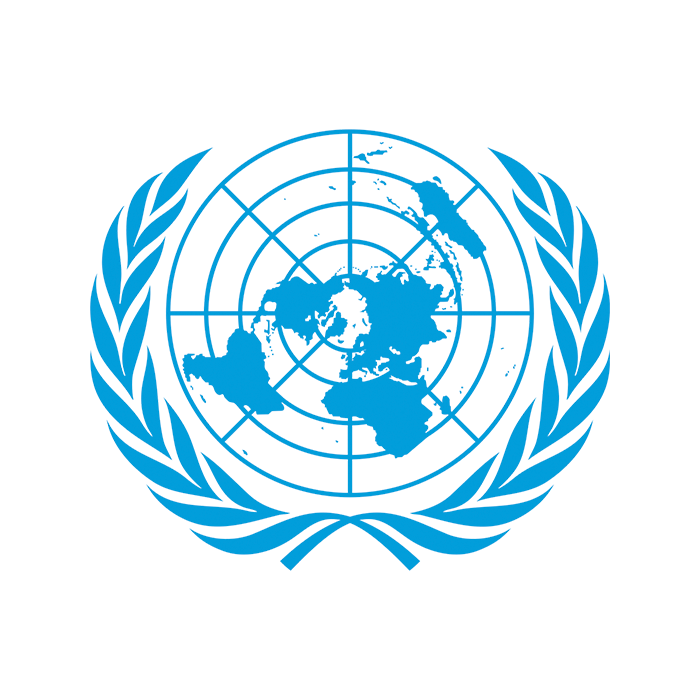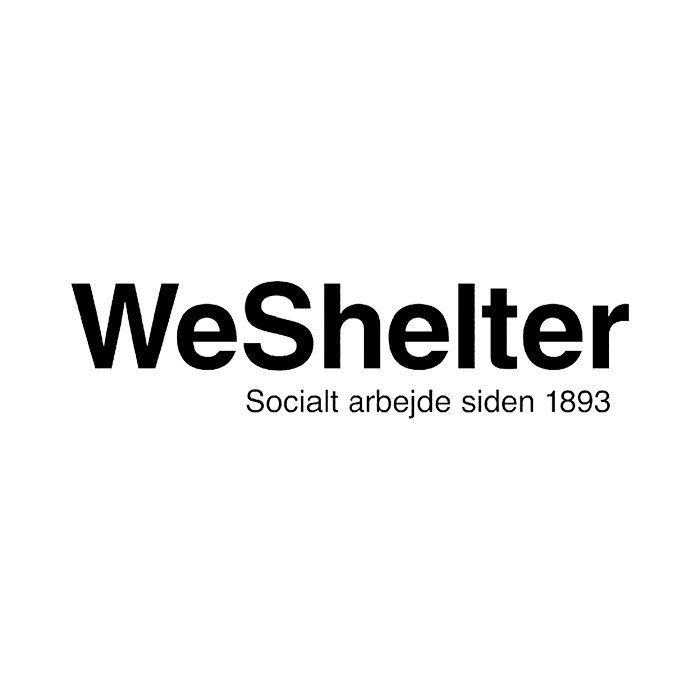 PIF DOESN'T CHARGE ANY FEES ON TRANSACTIONS DIRECTED TO CHARITIES. DOWNLOAD THE PIF APP
GIVE US A CALL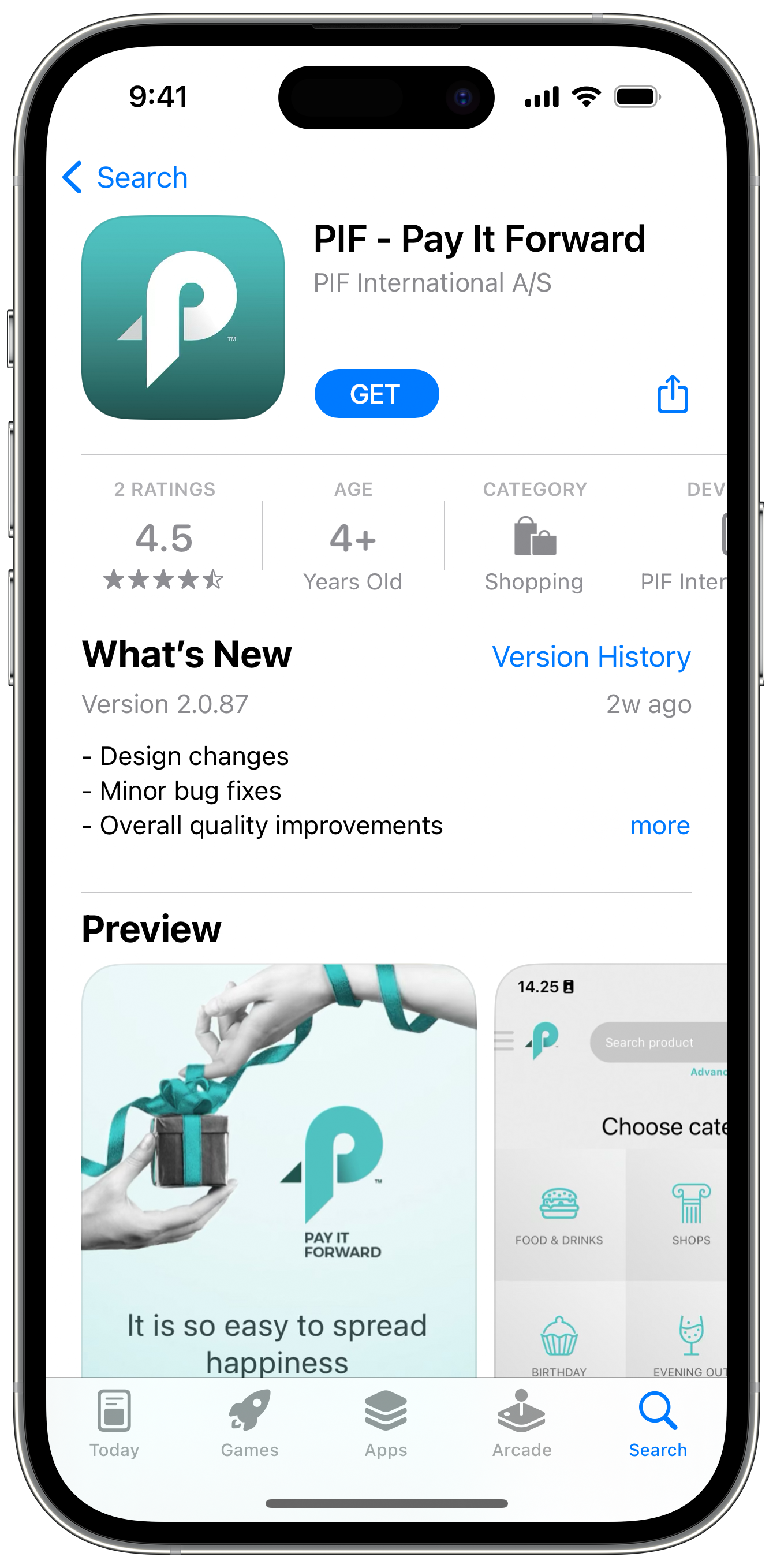 Sign up now, it's free!

BECOME A PARTNER
WANT TO KNOW MORE?
READY TO JOIN?
SEND US AN EMAIL!