PIF®
PIF® is a quick and easy app, where you can buy a product and gift it to people you know…
Download PIF® today! You can download the app for free in the AppStore for iPhone and Google Play Store for Android.  
Get started:
• Open the PIF app
• Choose your country and enter your telephone number
• Enter your PIN code
• Now, you are ready!
And so... you are PIF'ed!
PIF allows you to buy and send products directly to each other through the app. You can buy selected products on the app and pick up the product at the store's location shown on your phone.
Some products have different varieties, but this will be shown before the purchase of the product. Upon pick up, the selected product can be exchanged to other variants or exchanged for an alternative product.
PIF can be downloaded on the AppStore or Google Play and is completely free to download and use. The products cost the same in-store as on PIF, there are no additional costs to buying products through PIF. The only information PIF needs from you is your name, age, telephone number and email.
PIF uses an external payment partner to ensure secure and absolute transparent transactions. Payment management is in accordance with the applicable law and with the privacy policy.
PIF - the fundamental joy of giving
Nowadays, everyone is so busy, PIF is an easy and quick way to send a thought, a gift or a special product to your loved ones. With the wide variety of products, you will easily find a product to fit the occasion. It is a fun and creative way to communicate with a friend, partner, colleague, or your family.
No matter how big or small, everyone appreciates kindness and the simple act of giving, especially when you are having a bad day. PIF is all about giving in a creative, relevant and personal way.
At the same time, PIF wants to accommodate an increasing focus on food waste. Through PIF, canteens and food outlets can avoid producing too much unwanted food/products – together we can reduce food waste.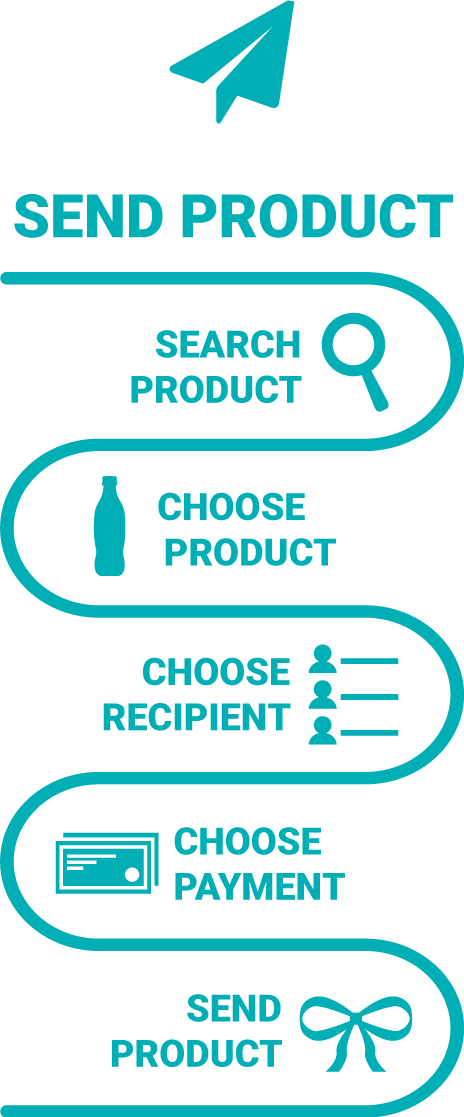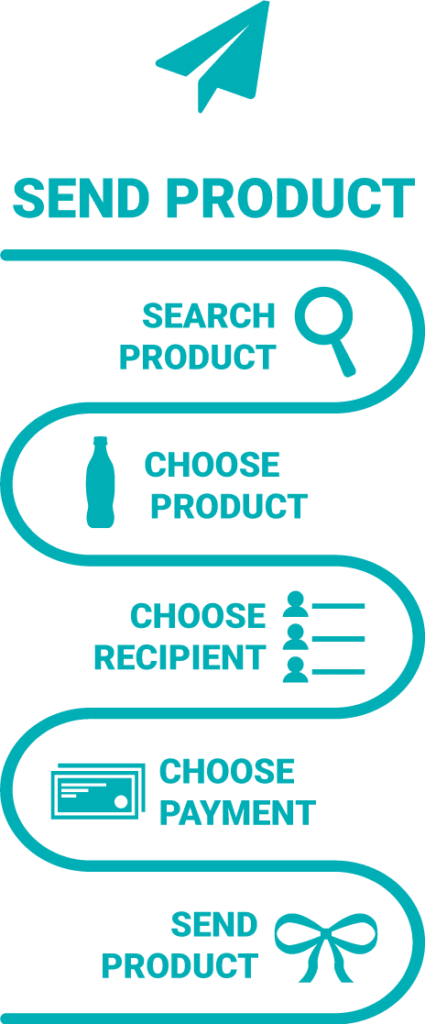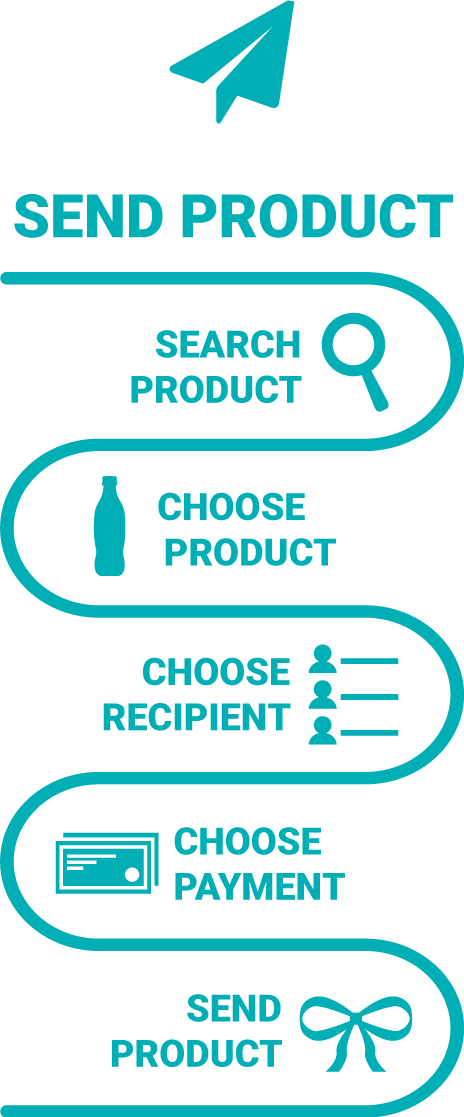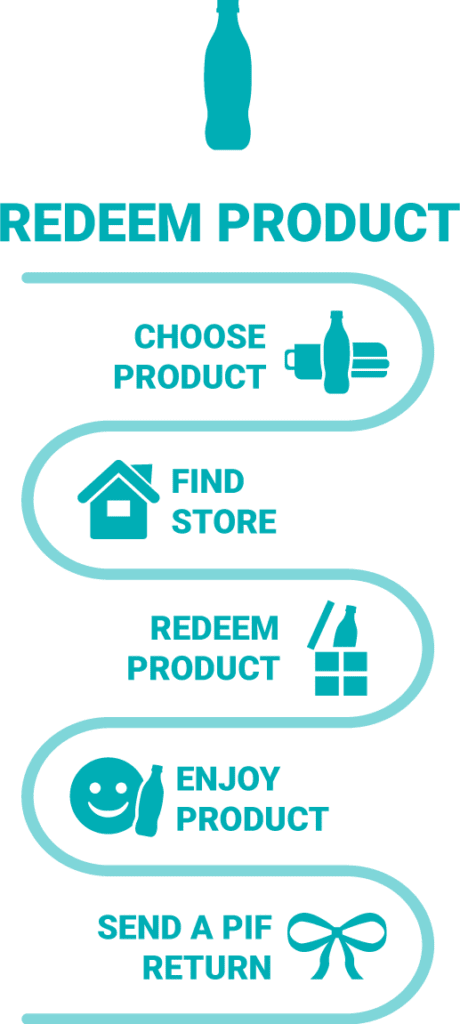 Do you want to contact us or need support?
Do you have problems with the app, need help, or have any further questions, please write to us on support@pif-app.com